One-Stop-Shop for Refurbished Business Laptops in Delhi-NCR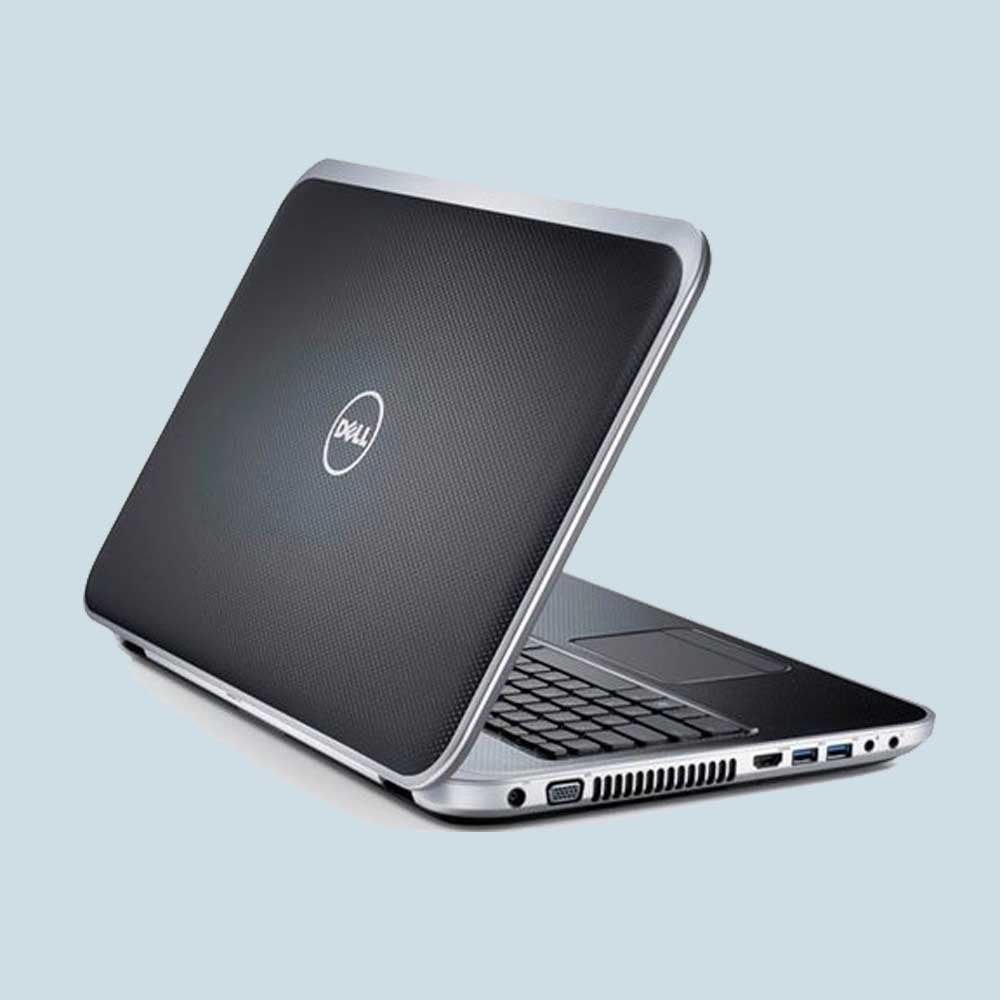 Is it true that you are depleted after not discovering a Refurbished Business Laptop that suits your prerequisites? Indeed, don't stress over it as Ansh IT Solutions presents to you a wide scope of the quality business revamped PCs that can be utilized for homes, workplaces, and organizations.
Purchasing another PC or PC needs a high measure of cash? However, you can get a decent PC at a truly sensible cost on the off chance that you go for a Refurbished or utilized PC. You can likewise improve arrangements.
All our revamped workstations are an incentive for cash and notable for their unwavering quality. We are an all inclusive resource for a wide range of renovated or utilized workstations that are not difficult to convey and have expandable capacity for saving your enormous records and documents.

Certified Refurbished Business Laptops

Premium Quality Laptops

Value for Money Laptops

Best Specifications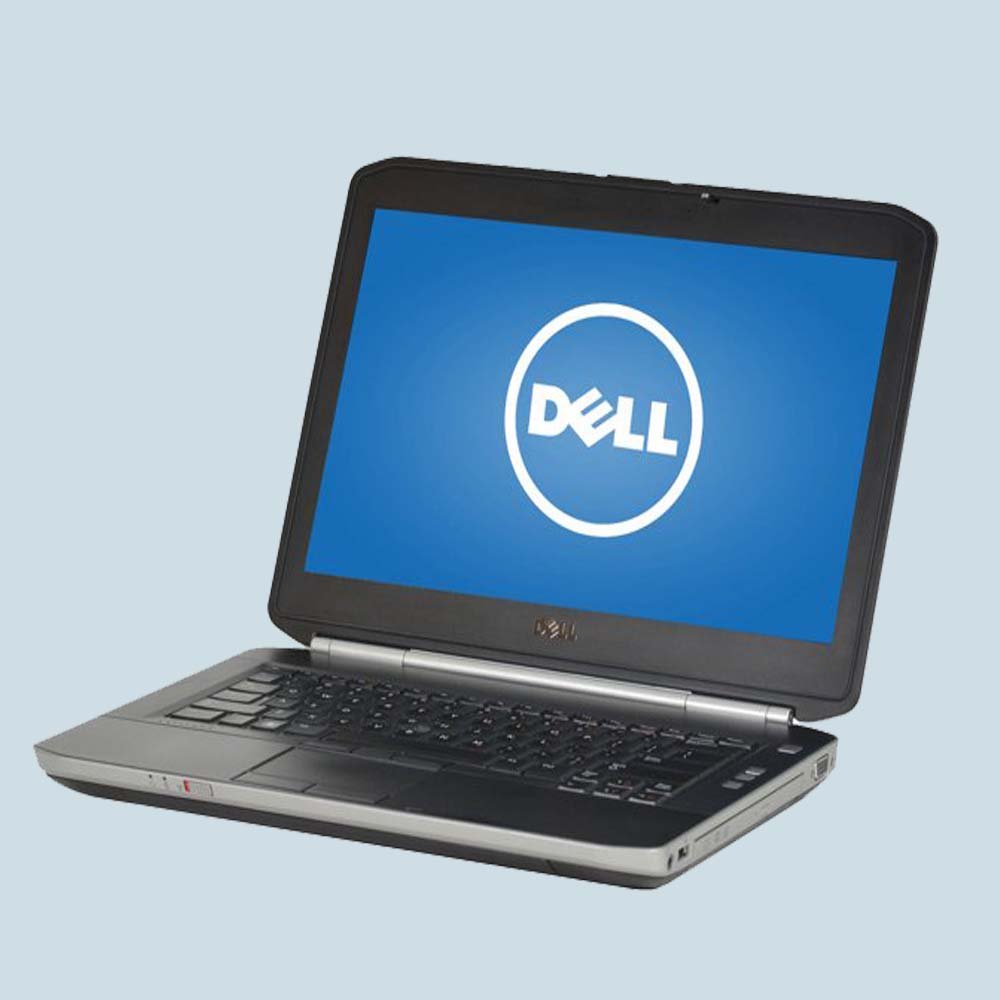 Dell Latitude E5420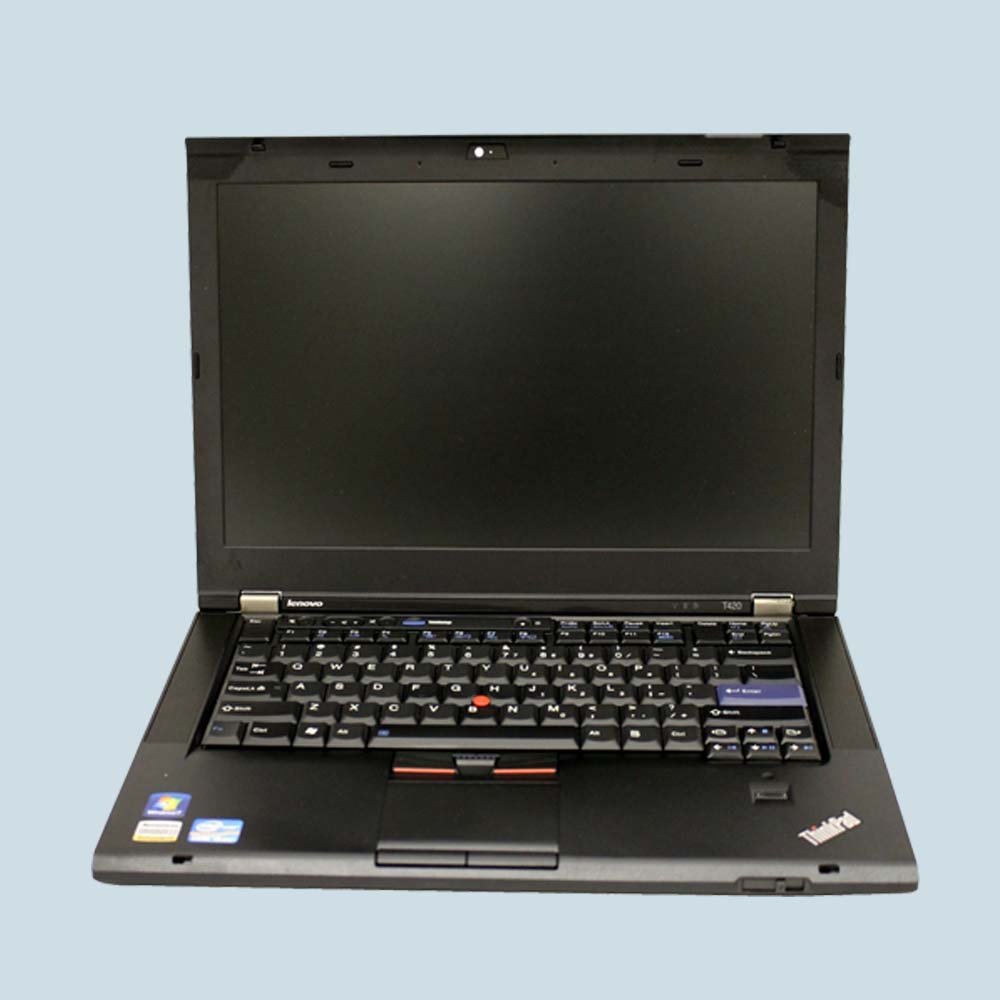 Lenevo Thinkpad T410
HP Probook 430 G1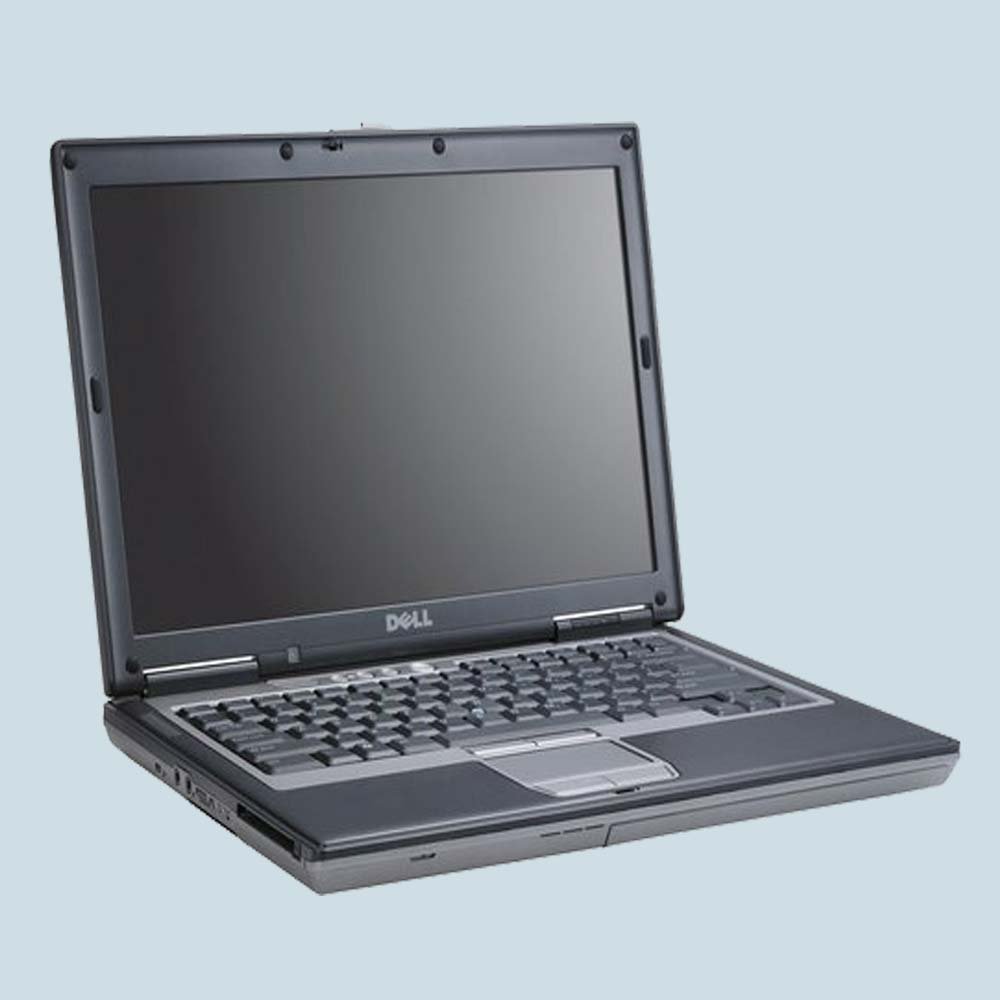 Dell Latitude D630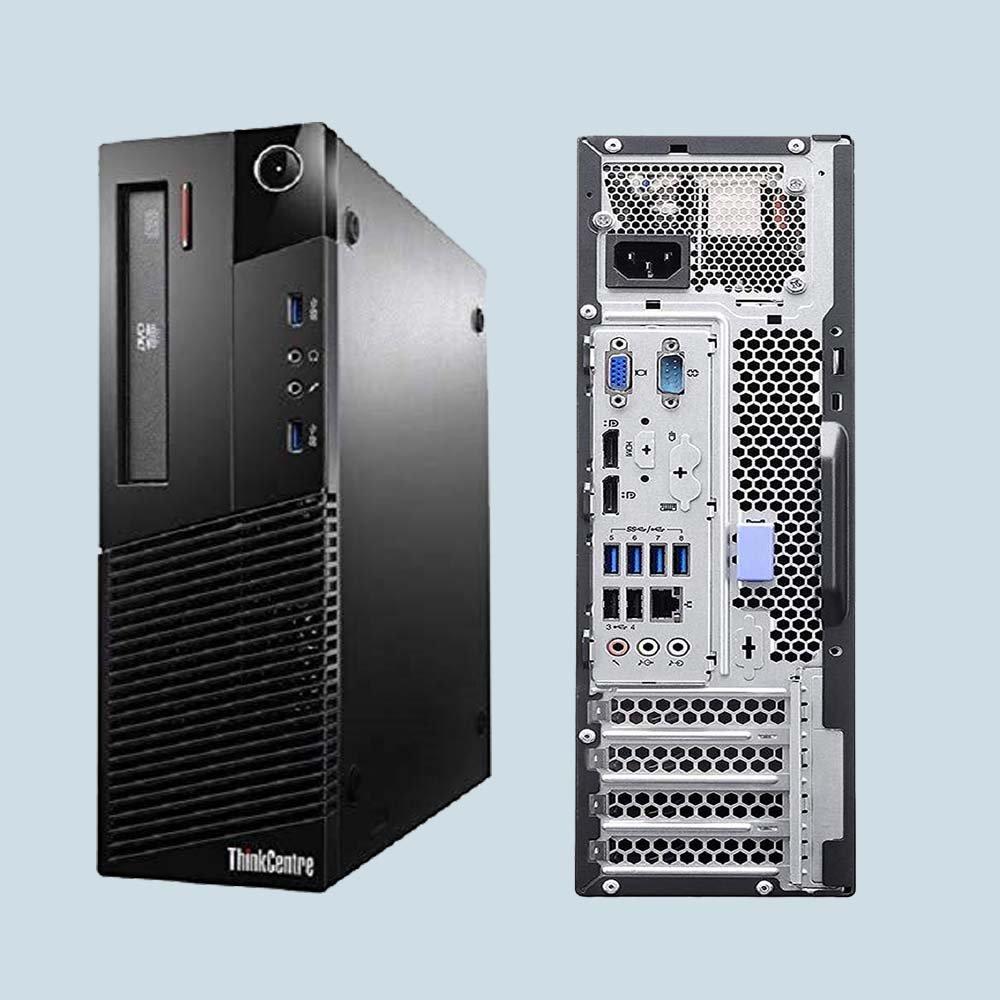 Lenevo ThinkCenter i5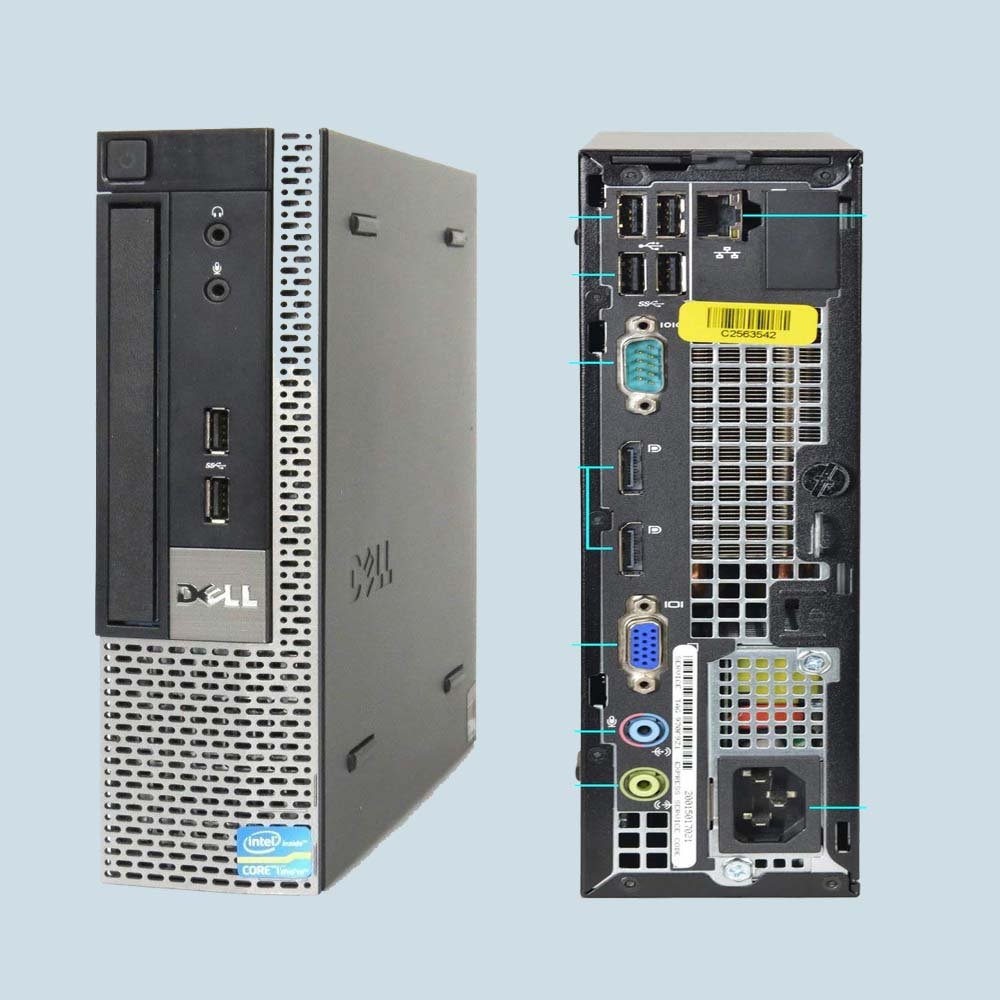 Dell Optiplex Desktop i5
Assembled PC i3
Assembled PC i5
For Best, Reliable and Quick
Solution Just Make a Call