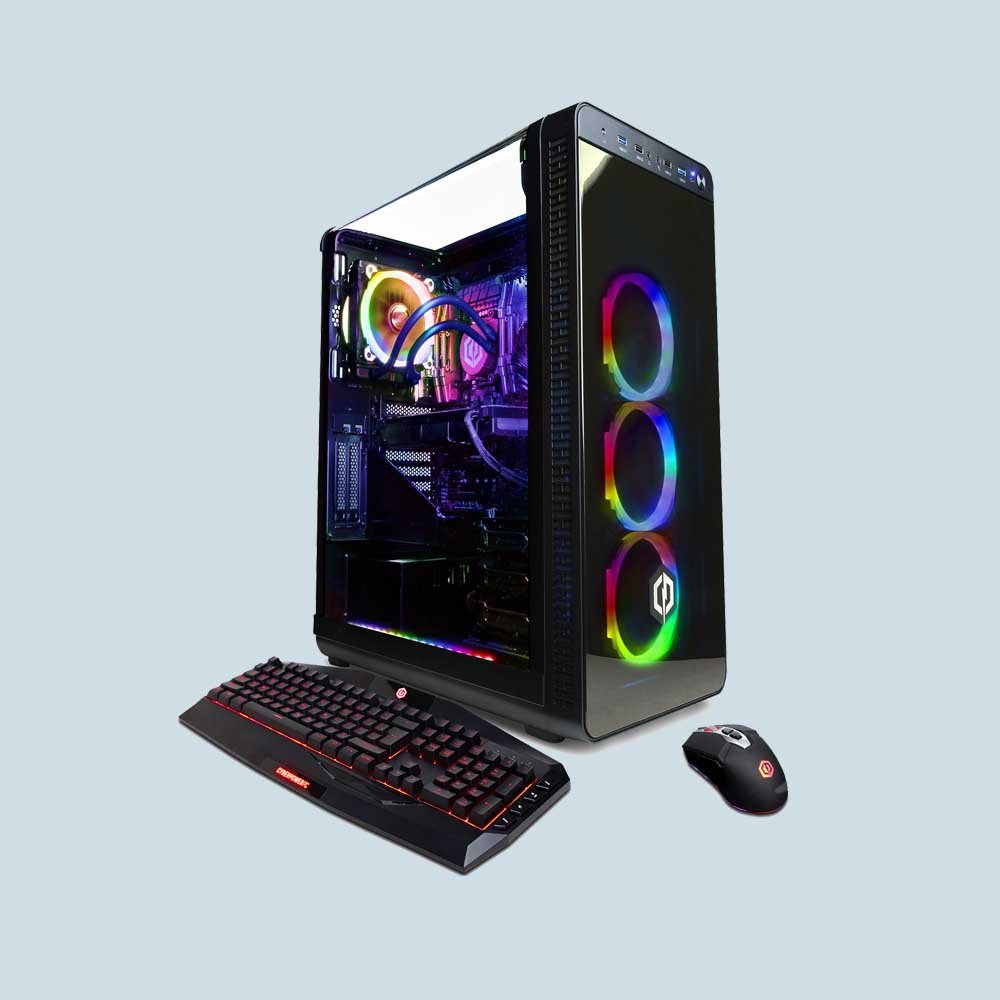 PC Rental has turned into a need of our hour in right now as one can't consider working together or administration easily without work area or PCs. These days one can't think to complete their expert work without having reliance on PCs.
As everybody needs to complete their expert work with negligible venture and take a gander at practical strategies. Ansh IT Solutions assumes a significant part by giving work areas and workstations on a rental premise by giving modified arrangements which are most appropriate inside your financial plan.
Our PC rental help can be profited in Delhi, Noida, Gurgaon, Faridabad, Vaishali and Greater Noida. We are one of the main Computer Rental Companies occupied with leasing of Computers rentals, UPS, Laptops on lease. We furnish best arrangements with in your planned cost and guarantee opportune conveyance and administrations.
We lease to Corporates just as Individuals. Our claims to fame lies in Total Setup of Servers and Workstations. We are one of the pioneers in Rental Industry since year 2014.
WHY Ansh IT Solutions - Computers on Rent in Delhi, Laptop Rental
"We don't guarantee that our rents are the most reduced, yet we are certain our things are awesome"
It is our obligation to give administration for smooth running of our leased items, we make sure that our (clients) have any personal time issue.
We mastermind outside occasions and stage shows with our mastery in general media and sound arrangements. We oblige corporates in Delhi and Gurgaon, Noida.
Best Price with maximum durable products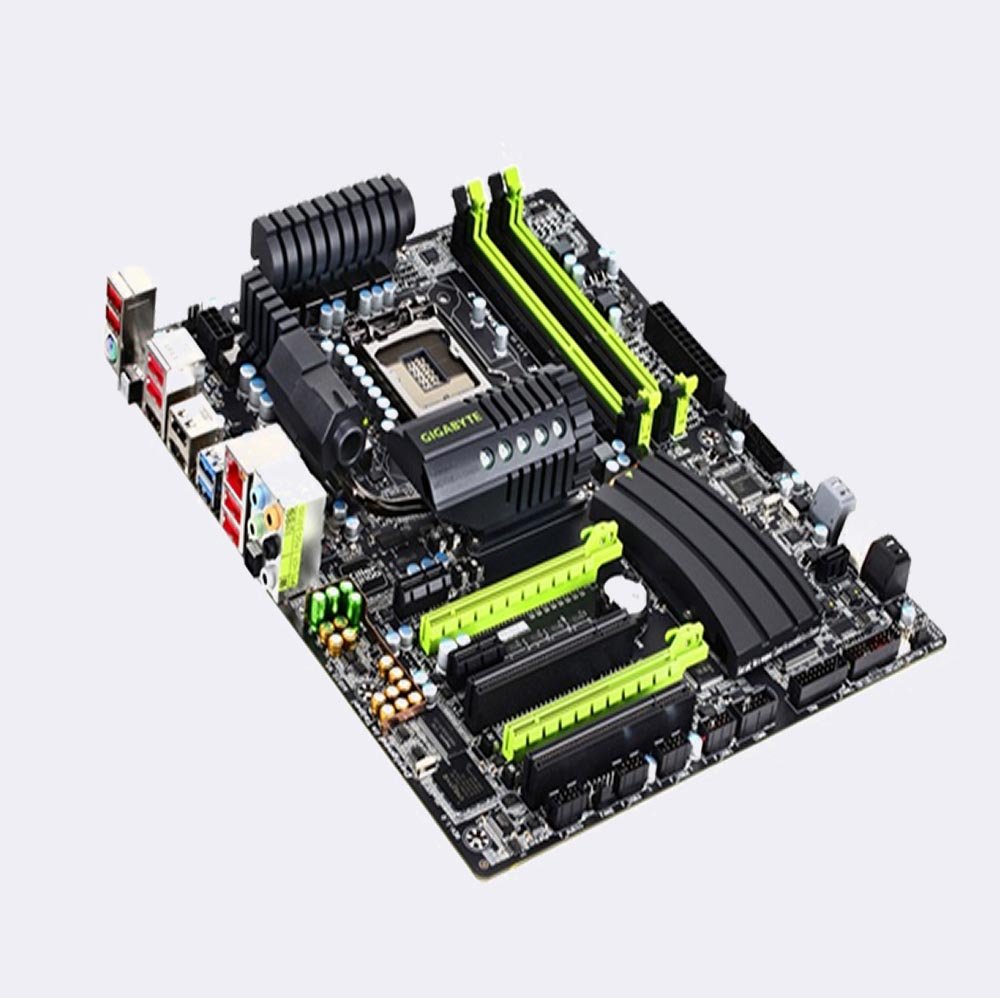 MotherBoard
Processor
Hard Disk
SMPS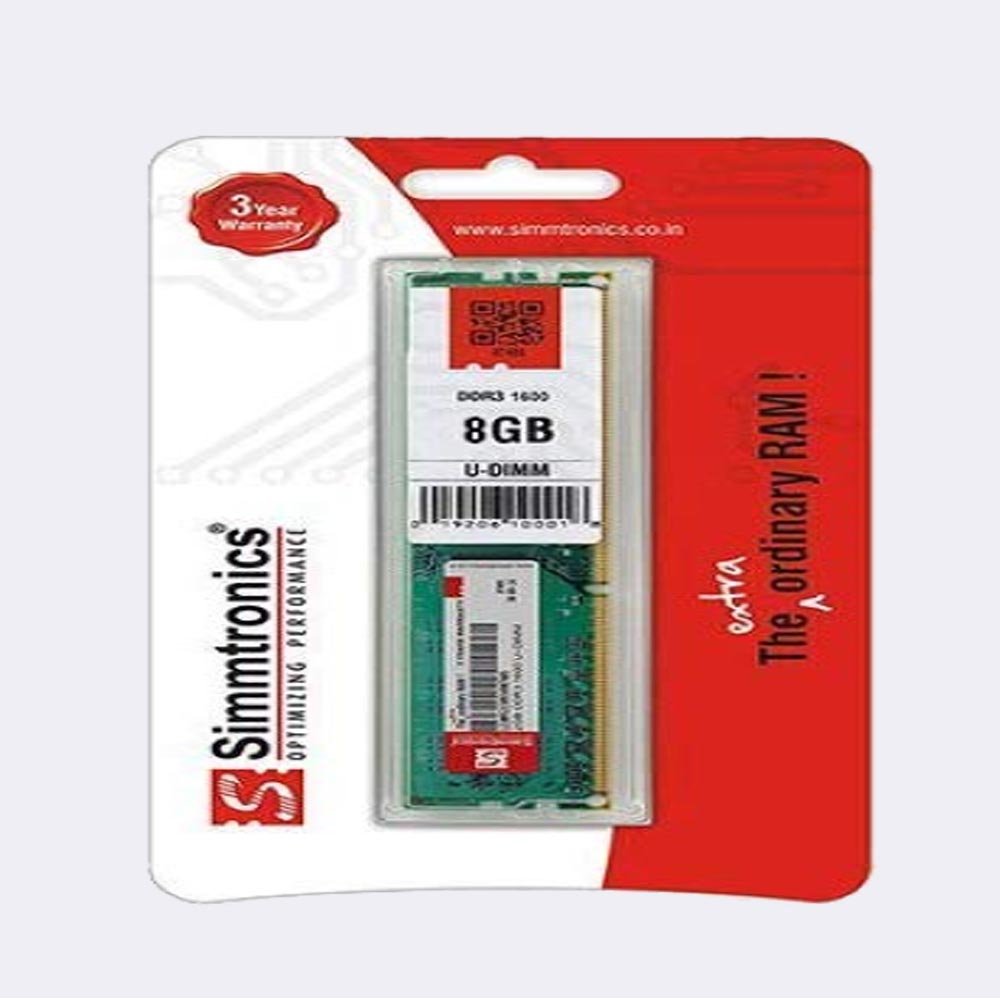 RAM
For Best, Reliable and Quick
Solution Just Make a Call