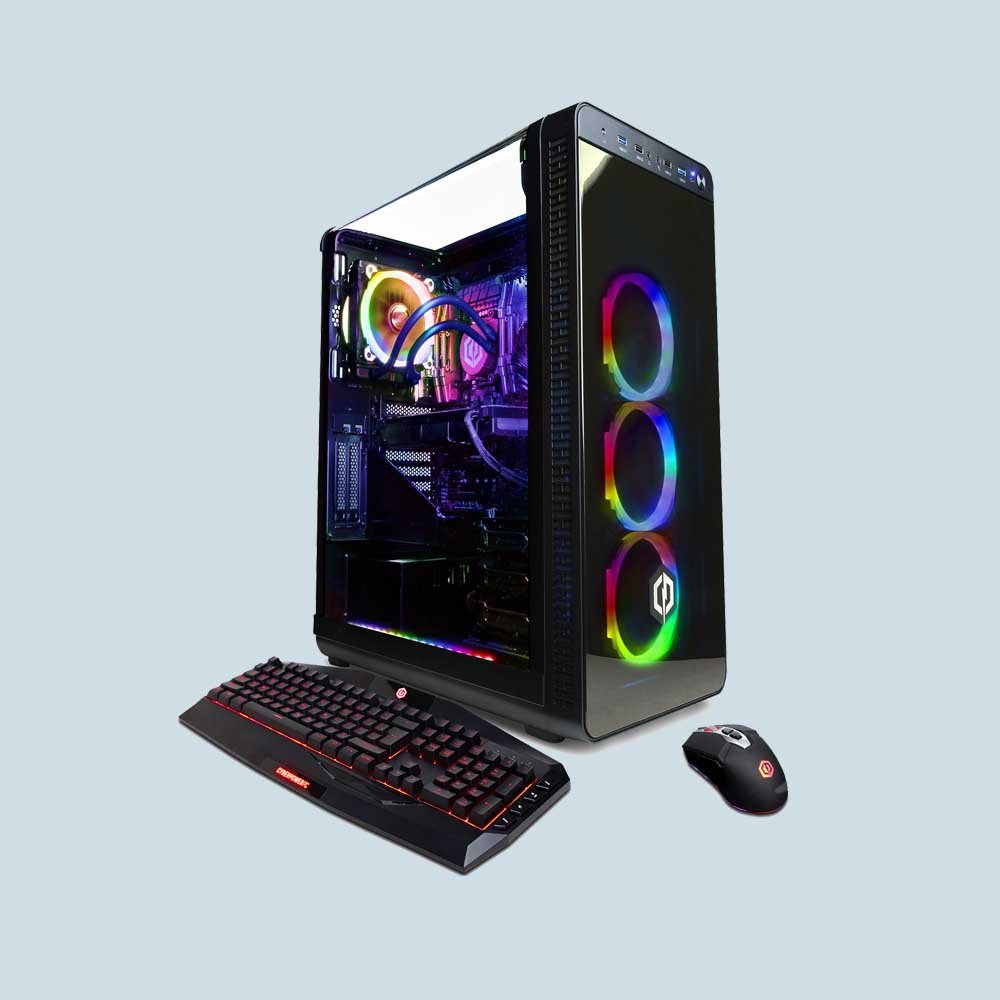 PC Rental has turned into a need of our hour in right now as one can't consider working together or administration easily without work area or PCs. These days one can't think to complete their expert work without having reliance on PCs.
As everybody needs to complete their expert work with negligible venture and take a gander at practical strategies. Ansh IT Solutions assumes a significant part by giving work areas and workstations on a rental premise by giving modified arrangements which are most appropriate inside your financial plan.
Our PC rental help can be profited in Delhi, Noida, Gurgaon, Faridabad, Vaishali and Greater Noida. We are one of the main Computer Rental Companies occupied with leasing of Computers rentals, UPS, Laptops on lease. We furnish best arrangements with in your planned cost and guarantee opportune conveyance and administrations.
We lease to Corporates just as Individuals. Our claims to fame lies in Total Setup of Servers and Workstations. We are one of the pioneers in Rental Industry since year 2014.
In today's digital age, computers have become an essential part of our lives. From education to entertainment, from work to socializing, computers play a crucial role in our daily activities. However, not everyone can afford to buy a brand new computer, especially if it is for a short-term use. This is where computer rental services come in handy. Whether you need a computer for personal or business use, renting a desktop or computer can be an affordable and practical solution. In this article, we will explore the benefits of renting a computer and how to choose the best rental service in Delhi.
Benefits of Taking a Desktop or Computer On Rent:
Affordability: A desktop or computer  on rent is a cost-effective way to get access to high-quality hardware and software without spending a lot of money upfront. You can choose from a variety of models and specifications based on your needs and budget.
Flexibility: A computer on rent gives you the flexibility to upgrade or downgrade your equipment based on your changing needs. You can also choose the rental period that suits you, whether it is a short-term rental for a project or a long-term rental for your office.
Maintenance and Support: Most rental services offer maintenance and support services for their equipment, which means you don't have to worry about technical issues or repairs. This can save you time and money in the long run.
Latest Technology: Renting a computer allows you to access the latest technology and software without having to invest in new equipment every time there is an update or upgrade.
How to Choose the Best Computer Rental Service in Delhi:
Reputation: Look for a rental service with a good reputation and positive reviews from previous customers. This will give you an idea of their level of service and customer satisfaction..
Technical Support: Check if the rental service offers technical support and maintenance services. This is important in case of any technical issues or repairs.
Rental Period: Choose a rental service that offers flexible rental periods that suit your needs. Whether you need a computer for a day or a year, make sure the rental period is flexible and affordable.
WHY Ansh IT Solutions - Computers on Rent in Delhi, Laptop Rental
"We don't guarantee that our rents are the most reduced, yet we are certain our things are awesome"
It is our obligation to give administration for smooth running of our leased items, we make sure that our (clients) have any personal time issue.
We mastermind outside occasions and stage shows with our mastery in general media and sound arrangements. We oblige corporates in Delhi and Gurgaon, Noida.
Best Price with maximum durable products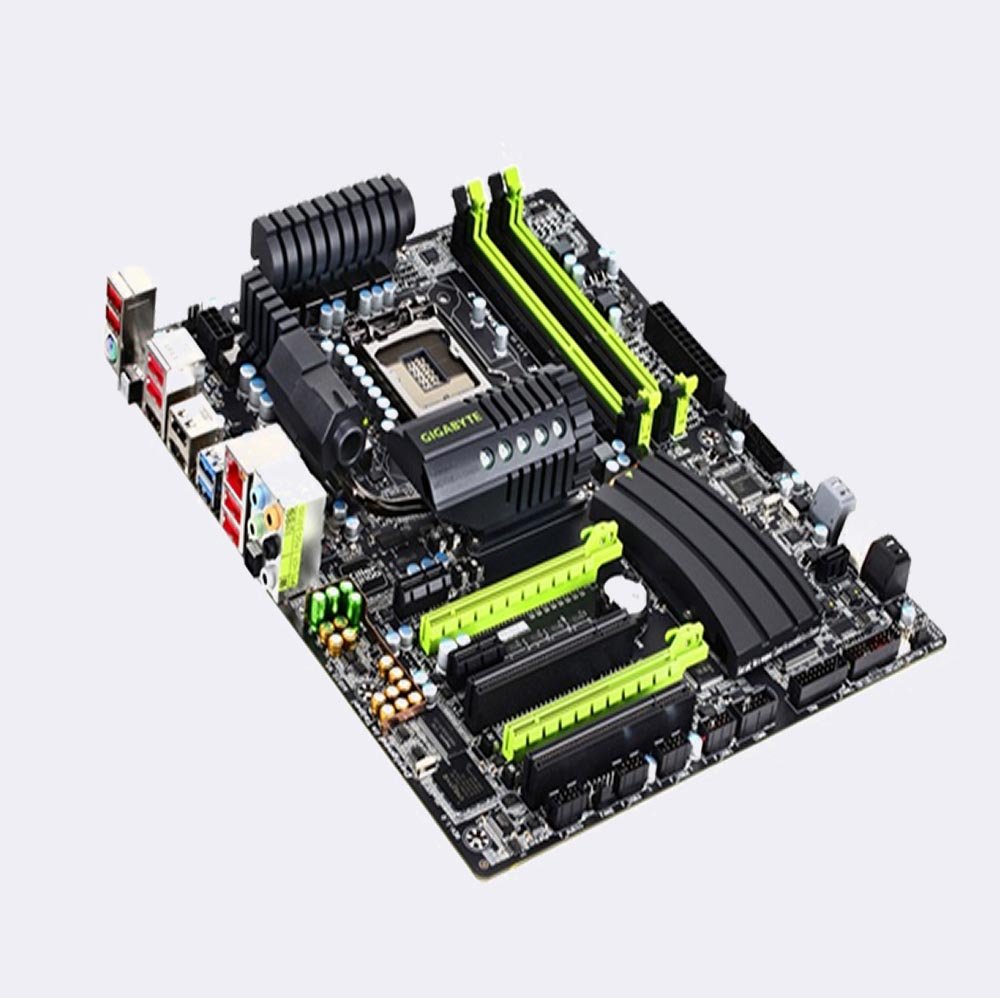 MotherBoard
Processor
Hard Disk
SMPS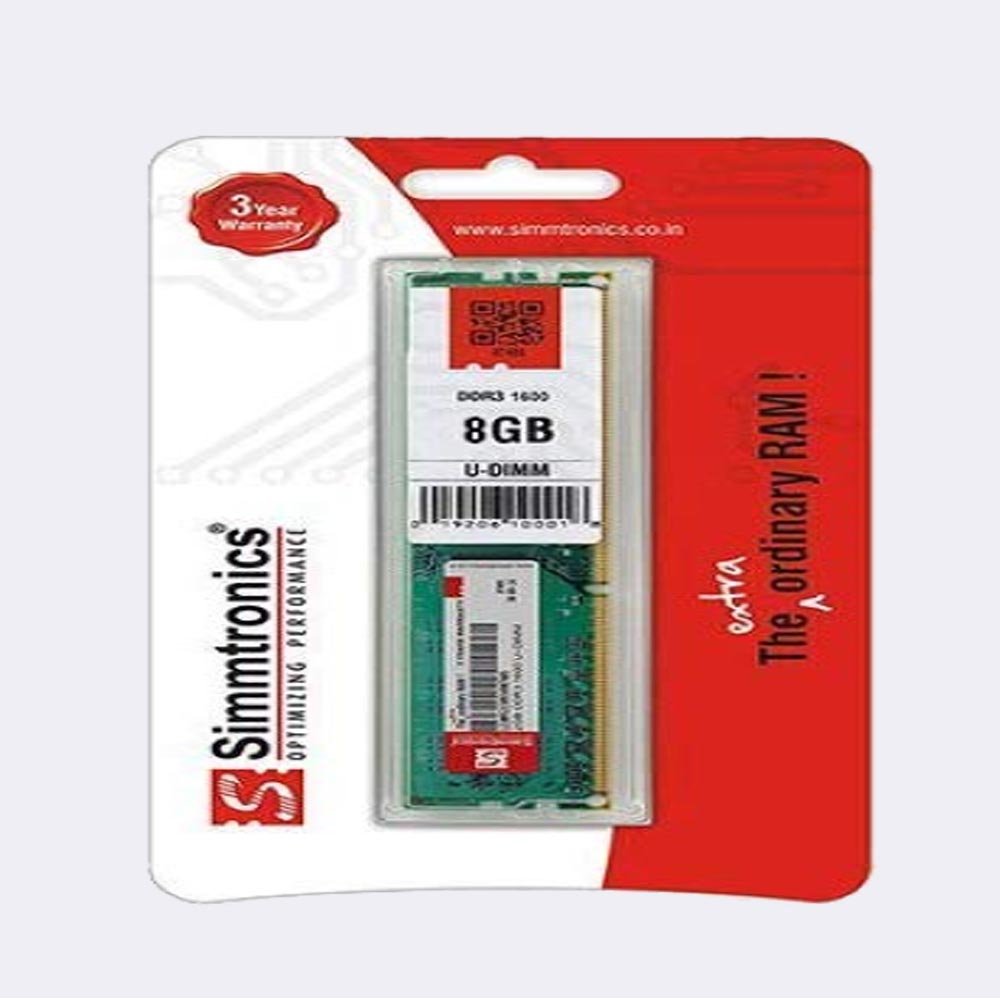 RAM
For Best, Reliable and Quick
Solution Just Make a Call